The Lowdown
on Personal Home Owners Insurance...
All That You Need to Know About Home Insurance from Damage and Natural Calamities
There are so many questions that worry homeowners about home insurance fire coverage, home fire insurance cost, home insurance from flooding, and more.
Contact our expert on home insurance for fire damage and other natural calamities and get the best advice in this regard.
A Complete Guide to Home Insurance - All Info in Minutes
Click Contact Us and get complete information about home insurance fire coverage, hail damage insurance, and protection from other natural disasters. We offer guidance amongst others on earthquake house insurance, building fire insurance, and home insurance for tornados.
After we receive all the information from you about how optimally you want to shield your house from fire and natural calamities, we will work out all the details together. Several plans are available for home insurance and we will help you select the best one that aligns with your need.
Our interaction on home insurance will typically revolve around:
Home insurance fire coverage for mortgage, wildfire
Home insurance for high-fire areas
Hail damage home insurance
Home insurance for tornadoes
Home insurance after flooding
Naturally, several questions will pop up in your mind during our one-to-one. After all, your house is a very precious asset and the happiness of your loved ones depends on how well the roof over your head is guarded against any disasters.
Rest assured, our insurance professionals will precisely clear all your doubts and give you all clarifications with confidence.
 
Some Questions That Are Frequently Asked
Most of our clients of home insurance seek the following answers.
Can I take fire insurance only for home or rental property?
What is the best home insurance for fire coverage
How do I submit a house hail damage insurance claim
Do I get a claim for home insurance for tornado damage
Does home insurance cover rain damage
Can I claim home insurance after flooding
This list is not exhaustive. We expect you to seek clarity on many other points related to home insurance. Our experts with long years of experience under their belt will guide you to the best of your satisfaction.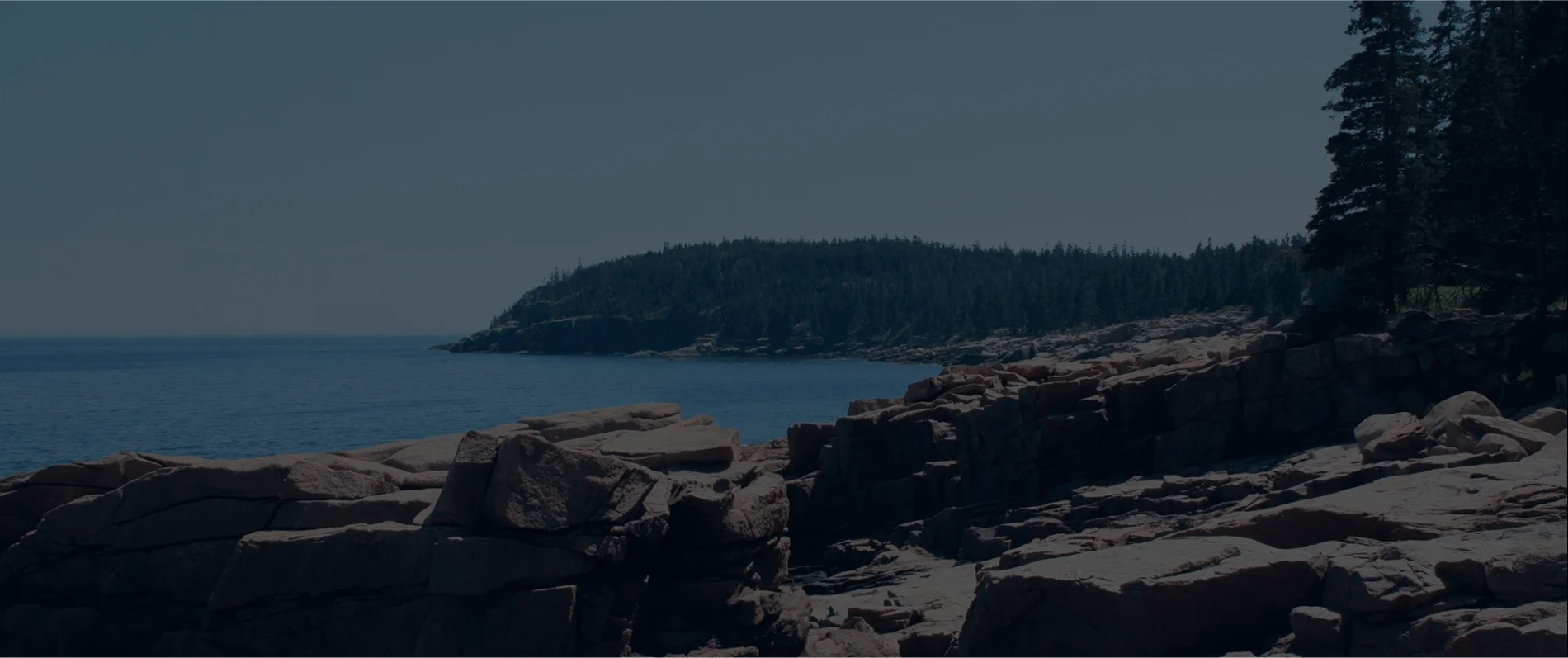 Do I Qualify For the Lowest Premium Cost?
As a rule of thumb, Replacement cost is the amount it costs to rebuild a home or structure.  This amount can also include demolition.  This value can be significantly different than an appraisal.  The reason is, that the cost of materials to rebuild can outweigh a home or structure's market value.  When insuring a home or structure the insurance company needs to know the replacement cost.  There are tools that our agents use to help approximate this value.
What's my Premium?