What Happens
To A Home Loan During Divorce...
Know about divorce mortgage payments after separation or mortgage payments during divorce. Contact our divorce mortgage specialist and get advice in minutes.
All the Information You Need About Mortgage After Divorce
Click Contact Us to know how to protect your money during divorce. We will guide you on protecting assets during divorce and refinancing a mortgage after a divorce.
After receiving all info from you, we will work out the options for you. We will discuss details about how best you can:
Refinance divorce mortgage
Buy out house after divorce
Deal with assets during separation/divorce
Not paying mortgage during divorce proceedings
There are several questions that might pop up in your mind. Our divorce mortgage specialist will address every issue:
Can you use alimony as income for mortgage
Applying for a mortgage when separated
Buying house from spouse in divorce
Buying a second home after divorce
This list is not exhaustive. We will guide you on all matters related to your mortgaged home before, during, and after divorce.
Hi, my name is Bob Friel, but you can call me Bob the Broker. The team and I welcome you to discussions on all aspects of divorce mortgage loan and everything that you need to know about buying a house while/after divorcing. We guarantee service with integrity and a high degree of confidentiality.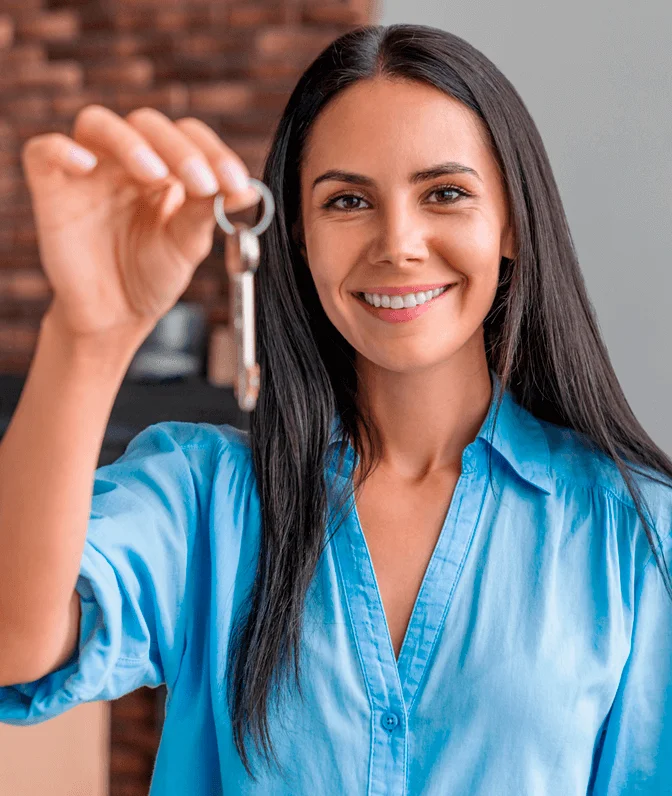 30 years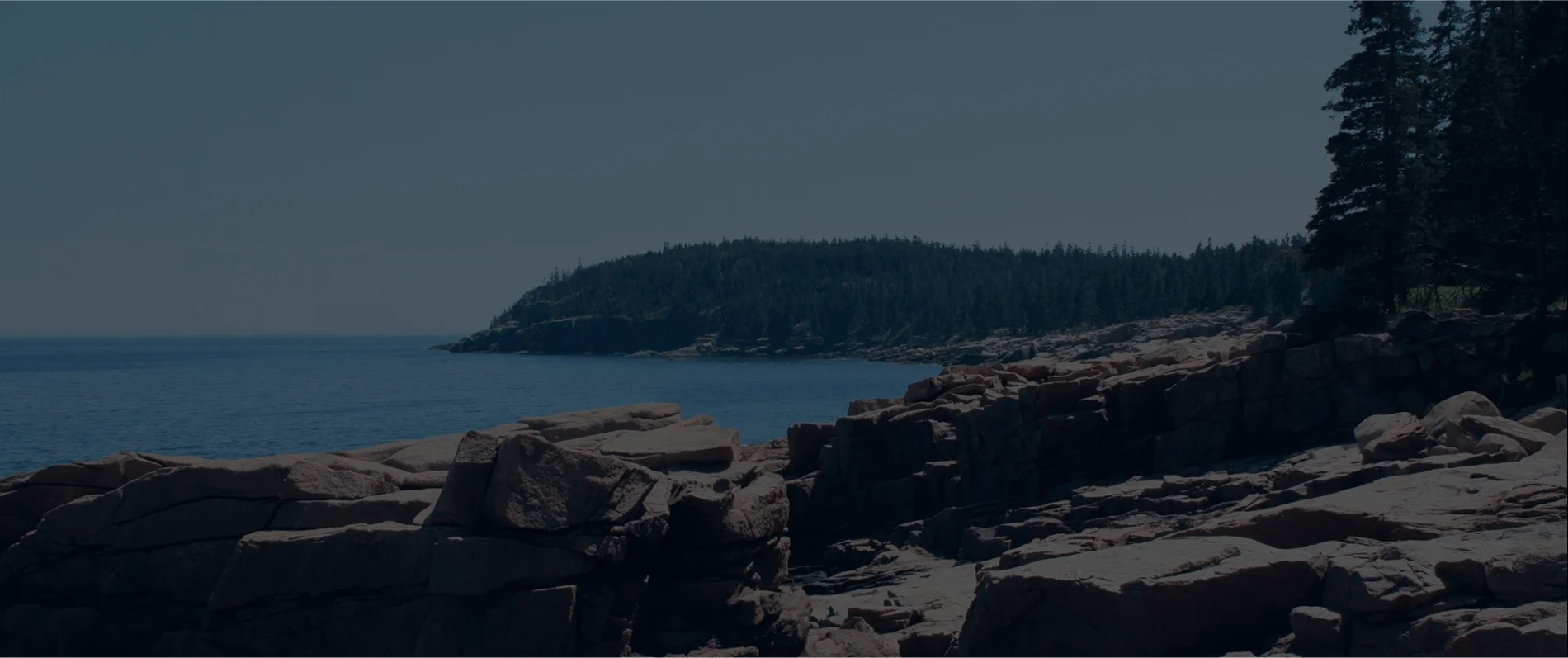 Do I Qualify?
Courts in Colorado distribute marital property based on the rule of "equitable distribution." This means judges will divide property based on what they believe is fair under the circumstances of each case. (Colo. Rev. Stat. § 14-10-113(1) (2022).)
Assigning a value to each asset is usually pretty straightforward. But dividing some property can be tricky at times. You'll often see this with a family home, vacation home, and even investment properties.
Divorce Mortgage Qualifier