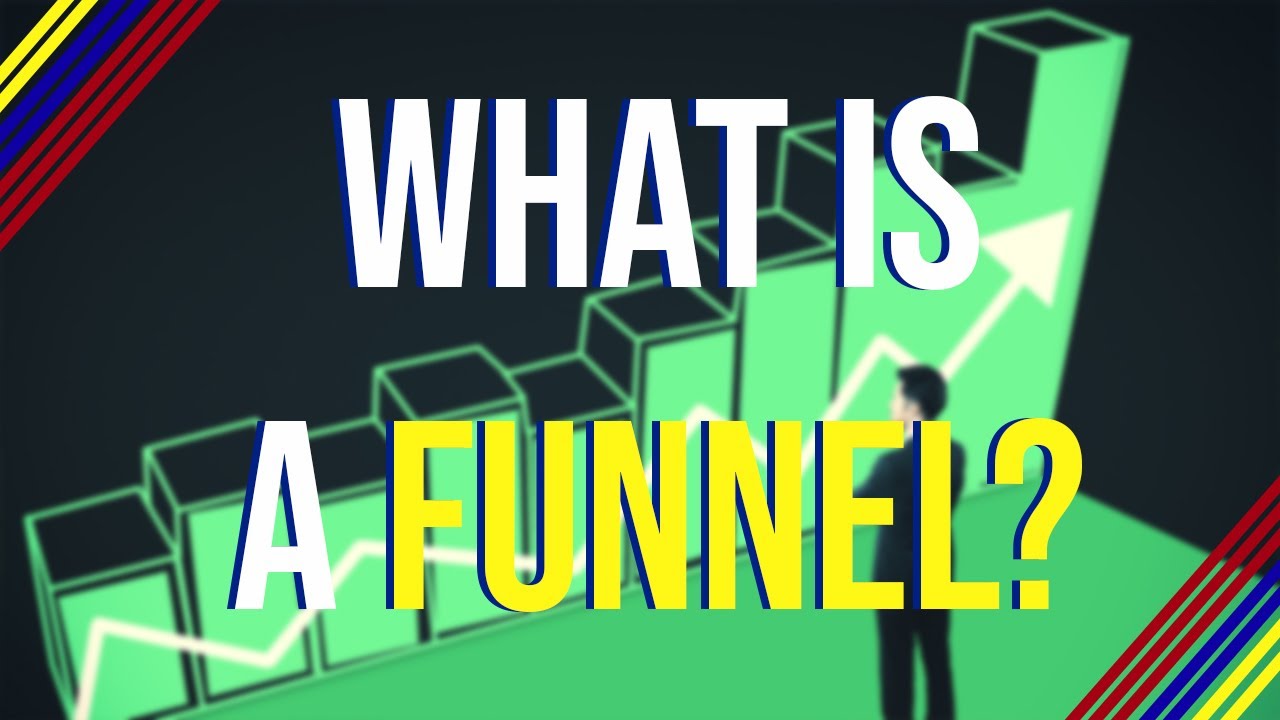 A Sales Funnel That Works
Did you know less than 10% of the leads generated online actually closed with the agent who generated that lead? In this video, I'm going to show you how to create an online sales funnel that really converts. I'll show you how to attract business while ditching the prospecting activities that we all hate.
Verify your mortgage eligibility (Jul 3rd, 2022)
Digital Marketing And Sales Funnels
If you're like most agents, just the thought of creating a sales funnel, setting up auto-responders, and running ads and traffic to those ads sounds way too complex. Honestly, that's because it is. If you're not a tech nerd, it's challenging.
For most people, what ends up happening is that it just costs you tons of money and a whole lot of wasted time that you can't get that back. Here's the good news: if you really want an online sales funnel that converts, I know how to create one—and I'll work with you.
Verify your mortgage eligibility (Jul 3rd, 2022)
Over the last five years, I've jumped off the deep end into digital marketing and sales funnels because I was sick and tired of chasing business. After hundreds of hours and over $120,000 in testing, I've finally perfected the sales funnel that works.
Attract The Right Business
The result of my sales funnel has allowed me and my select agent partners to attract business and ditch the prospect and activities we all hate—like door-knocking, cold calling, and begging our friends and family to sell or buy a house. What type of prospect would you rather have: just a name, email, or phone or one that's full of information?
On top of that, I have a sales assistant that instantly engages with the lead and validates the information. If—and only if—the lead passes my specific requirements. This includes a credit score of 620 credit or higher, at least 3% down, and an income of more than $65,000.
Verify your mortgage eligibility (Jul 3rd, 2022)
Then and only then can they get on my calendar for a discovery call. In this way, I'm not wasting a ton of time on people that really can't afford to buy a property in our market.
How It Works
The key to setting up a funnel that works is knowledge. We call it "who, not how." This means me and my team can be your "who" to help implement something that we all know we need but don't have the desire to master.
So if lead generation is something that you're interested in pursuing, Friel Good Mortgage has an agent partnership, and we're looking to speak with you. Here's how it works. Book a 20-minute business-building discovery call with me. We're going to review what you currently do for marketing, your follow-up, your strategies, your sales goals, and where you see your business in the next five years.
Verify your mortgage eligibility (Jul 3rd, 2022)
We'll also discuss your strengths and what you truly have as your best value add for your clients. Then, we'll analyze where you're wasting a bunch of time on low-level tasks that really don't generate a sales commission.
A Beneficial Partnership
Most importantly, we'll create a partnership that's going to give you back the time to focus on growing your unit count, not wasting your energy on tasks that someone else can handle for you. If it turns out that we're a good fit, we'll create a funnel just for you.
We can co-market that funnel together. I have everything done, from the drip emails and the drip text to the ads, ad copy, landing pages, and the team to run it. If you're interested in learning more about how to get started with digital marketing, I'd love to get you started. You can either attend one of my trainings or reach out to me directly and I'll show you how it all works.
Here's what I know: just do it. It's allowed me to stop worrying about leads and today, all I do is wait for them to come to me. So if you're interested in getting started, click here and we'll schedule a strategy call right now and get started.
Show me today's rates (Jul 3rd, 2022)